I wanted to share the books that were my top reads from this past year. I knew that I read - a lot - but I am shocked by my book count. This is the first year that I have kept track of the books I read; I don't feel like I read more or less this year than in the past so it is a pretty accurate look at how much I read. You can check out
the books I read in 2014 here on Goodreads
. Of the 200+ books I read, 30 are picture books or early reader books, which skews the count since they are such fast books to read. I didn't include the Percy Jackson books in that count; while they are technically juvenile fiction, they are lengthy and advanced reads.
I also have a Goodreads shelf that lists
my "best of" books from 2014
. I would add books to this shelf after I read them when I really, really enjoyed them for the purpose of helping to create this list.
I am only going to share the top picks from the shelf because I can't list 50+ books here. Check it out if you have a moment as I do recommend any of the books on that list as really great reads. The books I'm sharing here are in no particular order. I'm not very good at picking just one favorite; that being said, my favorite book from 2014 is The Art of Arranging Flowers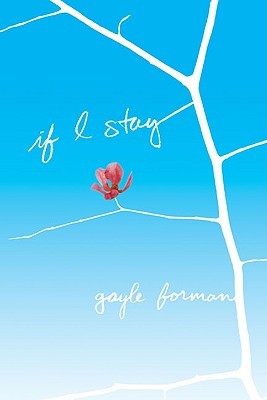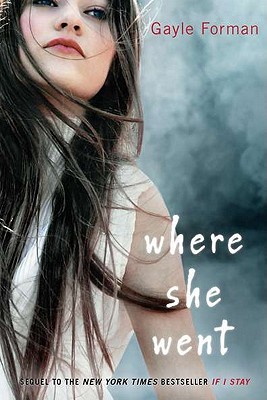 1.
The House We Grew Up In
2.
If I Stay
/
Where She Went
dualogy
3.
Driving Lessons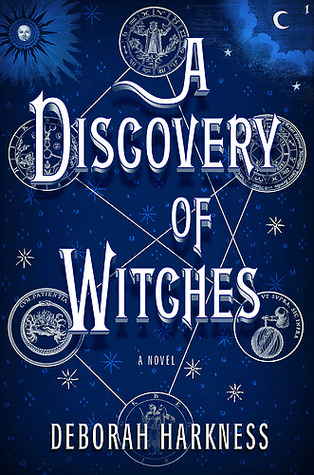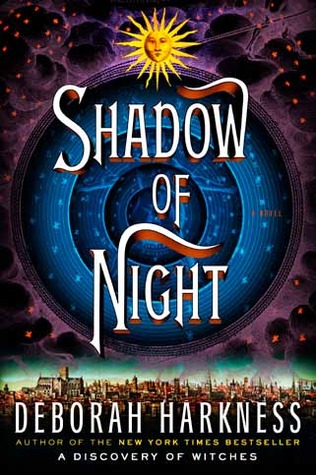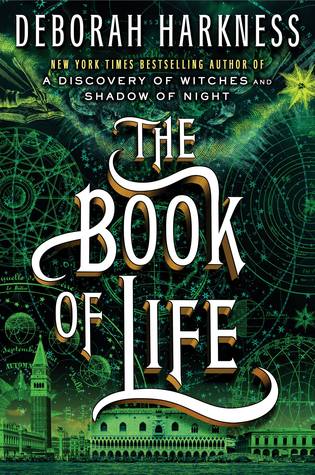 4.
You Don't Know Me
5.
All Soul's Trilogy
: A Discovery of Witches/Shadow of Night/The Book of Life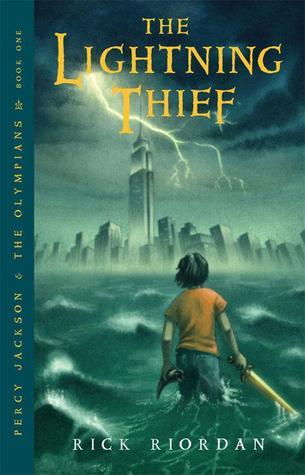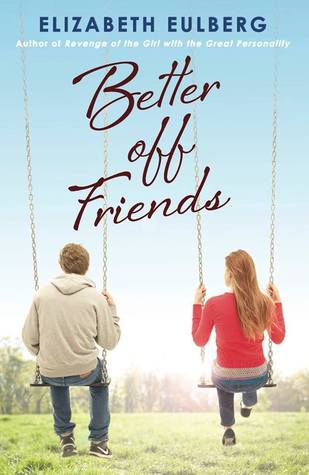 6.
The Art of Arranging Flowers
7.
Percy Jackson/Heroes of Olympus series
8.
Better Off Friends
9.
The Paris Apartment
10.
Alphabet Weekends
11.
The Ninja Librarians
And a few of the best Picture Books I read in 2014: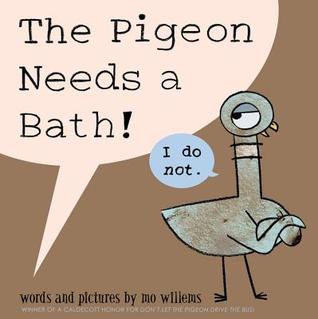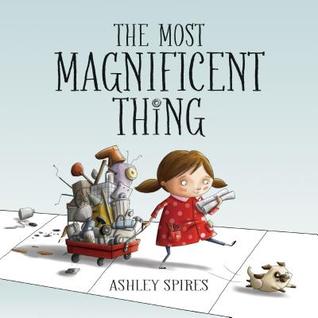 1.
The Pigeon Needs a Bath
2.
Moo
3.
The Most Magnificent Thing
4.
Flotsam
5.
The Man with the Violin