Rose City Reader
hosts this meme asking you to "
share the first sentence (or so) of the book you are reading, along with your initial thoughts about the sentence, impressions of the book, or anything else the opener inspires. Please remember to include the title of the book and the author's name."
"Nadzia tucked the cleaning rag into her apron in exchange
for her feather duster. She held it out like it was a dance partner and placed her
I am enjoying this book ever so much! I'm about half-way through and am a teensy bit worried that this book is going to be a part of the story and that I'll have to wait a long time to see the conclusion. It opens towards the end of World War II and the author is exploring the theme of women's place in society in a very well done way.
Freda's Voice
hosts this fun meme. Turn to page 56 or 56% on ereader and post a non-spoiler sentence or two.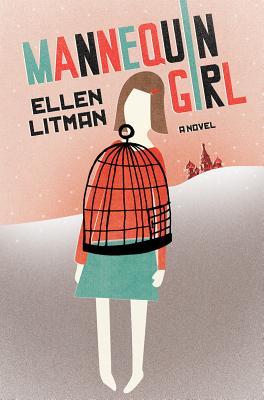 "She loves the consistency, loves that they always
Q:

How many posts do you normally publish per week?
A: It varies. I don't have a set schedule like many bloggers do.
Thanks for stopping by!