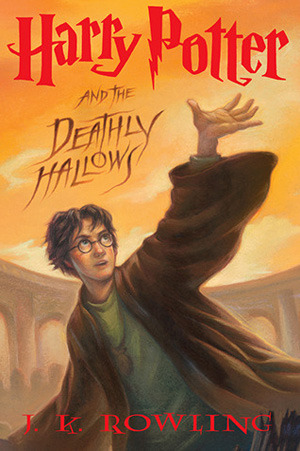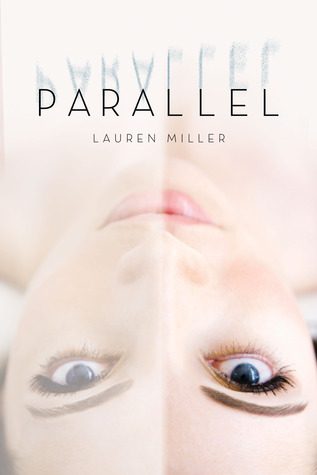 I'm playing along with my Goodreads bookshelves.
1. Find an author with the same initials as you
The Year of Living Famously by Laura Caldwell. My initials, just reversed
2. Find a book with the color yellow on it
The Opposite of Loneliness by Marina Keegan
3. Find an author's name with the letter "S" in it
100 Cupboards by N.D. Wilson
4. Find a book with a female protagonist
Driving Lessons by Zoe Fishman
5. Find the longest book you own
Harry Potter and the Deathly Hallows by J.K. Rowling
6. Find a book with a map in it or on it
The Lion, the Witch and the Wardrobe by C.S. Lewis
7. Find a book with a face on it (photograph or illustrated)
Parallel by Lauren Miller
Bonus: Find something on your shelf that isn't a book.