The Challenge: You've just started to work at a bookstore (or library) - what are your top ten go-to book recommendations?
I'm pretending that I work in a bookstore, perhaps one called The Shop Around the Corner. I've been asked to put together a collection of 10 books for my customer to take to a literary baby shower. Here are ten books I'd recommend to start off any child's library.
1. Goodnight Moon by Margaret Wise Brown
simple, repetitive text, gorgeous illustrations that invite children to "read" the pictures.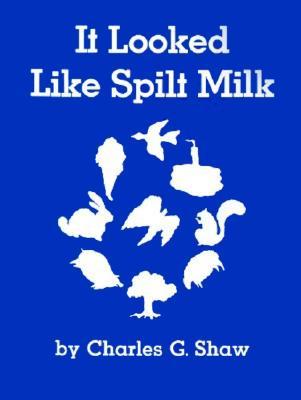 7. Press Here by Herve Tullet
interactive, works for readers of ALL ages
8. Mix It Up! by Herve Tullet
interactive, science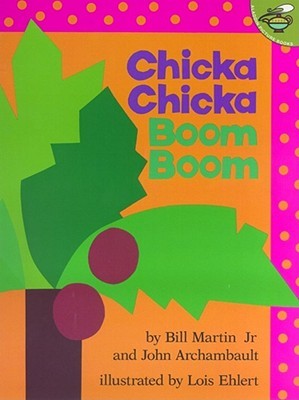 This was a super fun challenge Sarah! Thanks for hosting!! Be sure to swing over to her blog, Trees of Reverie and see other readers takes on her challenge.