As of this moment, I don't have plans to be at the beach this summer but I can sit by a pool and read and pretend. Here are a few books that I picked up to read this summer.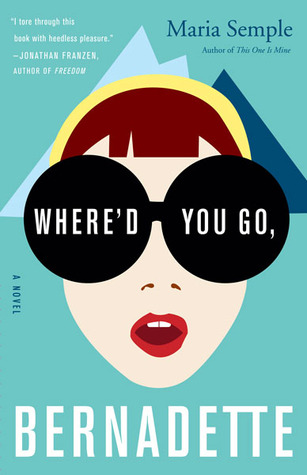 Now, let me expand my list with a few books that I've read in 2014 that top my list as books that I really think you should read. Books listed most recent first.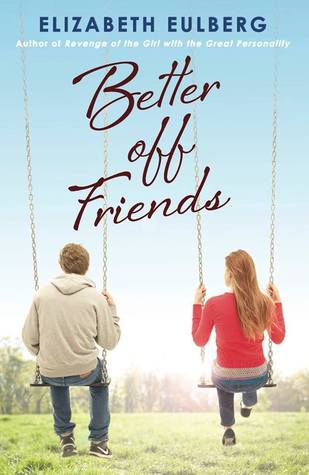 1.
Cinderella's Dress by Shonna Slayton
2.
Plain Jayne by Laura Drewry
3.
Better off Friends by Elizabeth Eulberg
4.
The Butterfly Sister by Amy Gail Hansen
5.
Once Upon a Prince by Rachel Hauck
6.
The Good Wife by Jane Porter
7.
Marshmallows for Breakfast by Dorothy Koomson
8.
In the Bag by Kate Klise
9.
Chasing Hope by Kathryn Cushman
10.
The Funeral Dress by Susan Gregg Gilmore
11.
Ella Minnow Pea by Mark Dunn
Bonus Book - my favorite book from Summer 2013