I stumbled across
Semi-Charmed Kind of Life's Winter Reading Challenge
sometime in January. With such specific categories, I knew it would be fun to find books to fulfill each one and that I would certainly find some gems hidden in my library! I was able to complete all but two of the categories; I just simply forgot to pick up books and then ran out of time this week. I had to really be focused to squeeze in the last book but I managed to read it all in one day by grabbing every spare minute I could (read while hubby drove on errands, read while cooking, etc). I will definitely participate in future challenges that Megan hosts.
I ended up earning 165 points out of a possible 200. Below are the challenge categories along with the books I read for each one. The link will take you to my review (using that word loosely as most of them are just quick thoughts really) on Goodreads. Let me know in the comments if you have read any of these books and what your thoughts on them were.
5 points: Freebie! Read any book that fits the general rules.
Every Bitter Thing is Sweet: Tasting the Goodness of God in All Things by Sara Hagerty
10 points: Read a book written by an author who has published at least 10 books.
10 points: Read a book of short stories.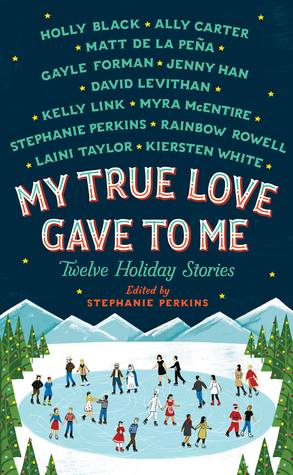 15 points: Read the first book in a series that is new to you (so no rereads for this one!)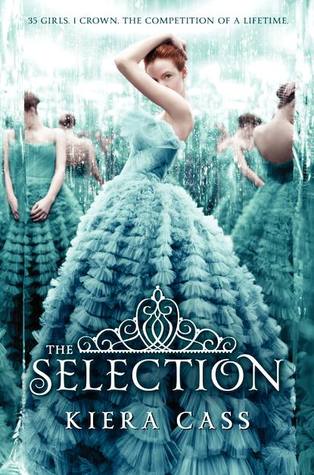 15 points: Read a book that was originally written in a language that is not your native language.
15 points: Read a book written by a local author (either from your state if you live in the United States, or in your country if you live somewhere else - note: author must be from where you currently live).
20 points: Read a "bookish book" (in which books play an important role, e.g. the setting involves a bookstore or library, a major character is an author, or a book that celebrates reading and books.
20 points: Read a book with a direction in the title (e.g. north, south, east, west or any combination of those).
25 points: Read a book with a song lyric in the title. Be sure to tell us the song name and artist as well!
"It Had to be You" by Gus Kahn, 1924
30 points: Read two books with a different meal in each title.
10 points: Read a book with a food (not a drink!) in the title.
Didn't complete this one. I picked up
The Peach Keeper by Sarah Addison Allen
at my library; perhaps I'll read it in March.
25 points: Read a book from a genre you don't usually read.
Didn't complete this one. The two genres I read the least are poetry and science fiction. My library shelves Science Fiction books all together so I just browsed the shelves for a title that stood out. I picked up
The Repeat Year by Andrea Lochen
; I thought the title seemed different from the other titles I was seeing, more like contemporary fiction so I figured it would be a good one to try. I'm intrigued by the premise so I will definitely be reading this one in March.